Welcome to my ever-growing Writing for Children website! It's for adults who wish to write and illustrate for children and for children who enjoy writing and artwork.
This site is being rebuilt and modernised from the original one that had 74 pages and was started in 2002. It was showing its age and had to go! This new version will rapidly increase in size with sections on the history of books; tips for writing, editing, creating illustrations and handcrafted books, and more.
Its aims:
To help children and adults develop a passion for the written word and books of every kind, and to encourage people of all ages to read, write and be creative.
To provide information and tips for adults and children, beginners and experts, to help develop their writing, illustrating and art and craft-work skills for pleasure or publication.
To showcase my own books, ideas and techniques, plus a taste some of the things I discuss and teach in visits and workshops.
To be a fun and useful site.
While I am reconstructing,
a gallery of my published and experimental art
has been added to Flickr at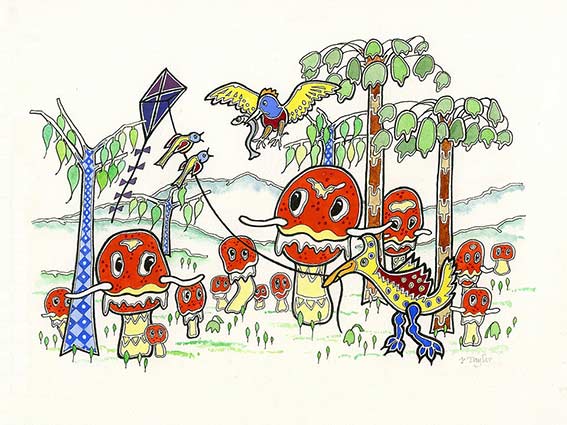 I collect books, read books, smell books, create artists books (sometimes even making the paper by hand), write books for publication – picture books, science, stories for all ages, and craft books – and illustrate some of them. I also give talks, workshops, masterclasses, provide exhibitions and work in residencies, and love helping people whenever possible.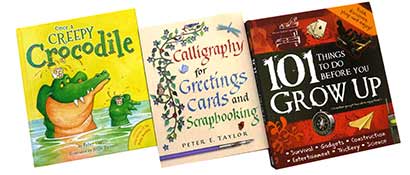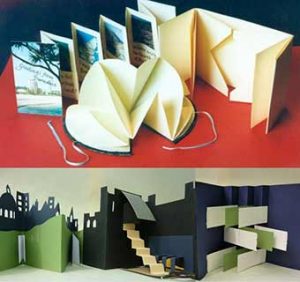 Please explore!

In a former life, I taught high-school science, photography and art. I've also been a museum curator, nature reserve warden and held the position of Coordinator of the Australian state of Queensland's Chapter of the 25,000 international member strong Society of Children's Book Writers and Illustrators – the world's premier organisation for children's book creators. If you are serious about being a writer or illustrator for children, you may like to join, too.
Best wishes,
Peter Taylor